In Memory
Gregg Rizzo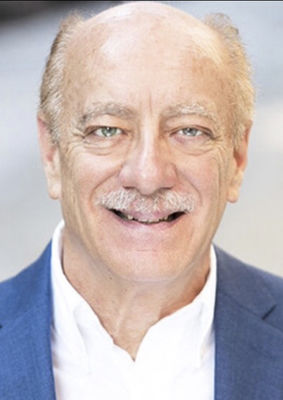 Gregg Alan Rizzo passed away in New York City on Aug. 22, 2019.
Gregg was born May 15, 1951, in Benton Harbor, to Samuel and Mary Ellen (Conrad) Rizzo. He was a 1969 graduate of Benton Harbor High School and a 1974 graduate of Michigan State University, where he studied television-radio/advertising.
Following his dream, Gregg relocated to New York City in 2016, where he honed his talents and worked as an actor in film, theater, commercials and audiobook narration.
Gregg is survived by his son, Adam Rizzo of Ann Arbor, Mich.; his mother, Mary Ellen Rizzo of Benton Harbor; sisters, Pam (Steve) Silcox and Diane (Troy) Mott; and brother-in-law, Dave Camp.
Gregg was preceded in death by his father, Sam in 2015; and his sister, Debbie Rizzo Camp in 2019.
The family invites you to join them in a celebration of Gregg's life from 2-4 p.m. Saturday, Oct. 26, at The Mark III Grille & Bar, 4179 M-139, St. Joseph.